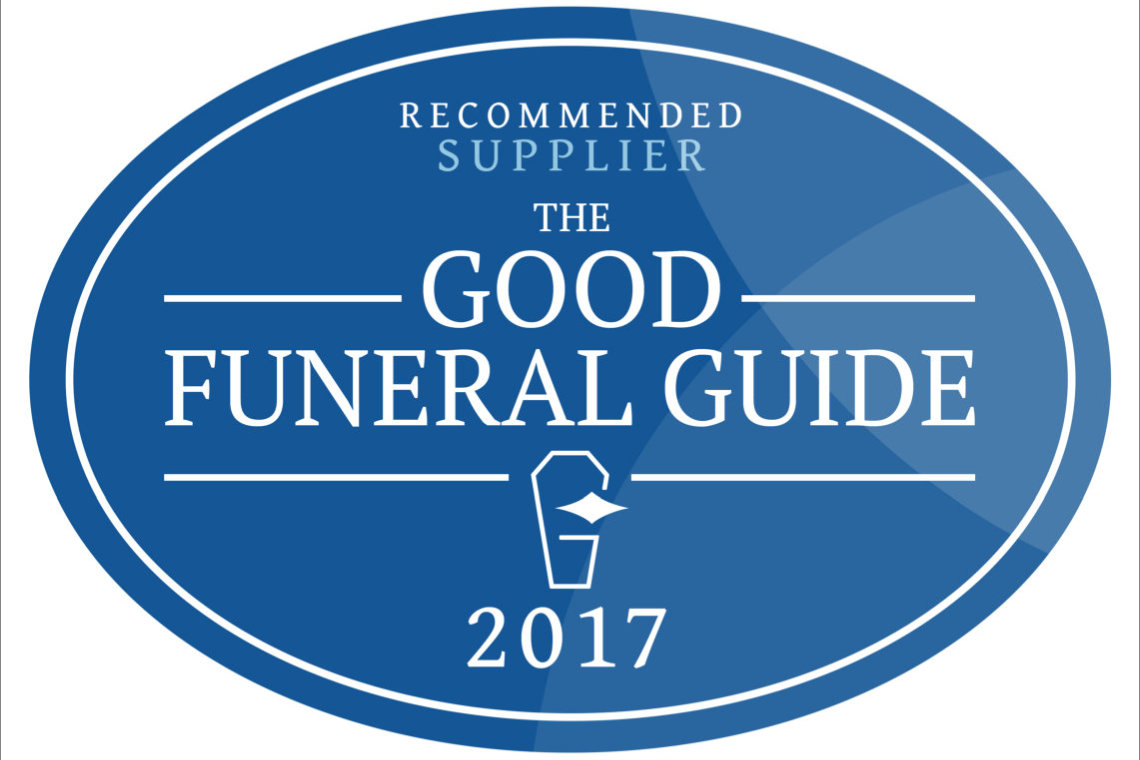 We are pleased to announce that A.H. Cheater Funeral Directors, the family owned funeral directors of Romsey, have been recommended by the Good Funeral Guide 2017.
After a visit a thorough inspection, we have become one of only 4 recommended in the Hampshire region. An accolade of which we are extremely proud.
The Good Funeral Guide is a not-for-profit social enterprise company. The Good Funeral Guide is wholly independent of the funeral industry and is dedicated to supporting, empowering and representing the interests of dying and bereaved people living in the UK. Unlike other online comparison websites, the Good Funeral Guide actively visit their recommended funeral directors.
Visit http://www.goodfuneralguide.co.uk/funeral-directors/a-h-cheater-ltd/.
In the review of A H Cheater Ltd the Good Funeral Guide said "Both Simon and Michael have inherited Peter Peace's devotion and dedication to serving the community around them, and they both have an easy warmth that instantly makes you feel at home. Both have a natural, comfortable manner about them, they are completely unstuffy and unpretentious, yet at the same time you know that these are experienced, professional men who would be the safest of hands to look after you and your family if somebody died. Immensely likeable and friendly, both Simon and Michael are the epitome of the best kind of undertaker, a professional at the heart of the community in which they live"
"Every family. Each person who comes to Cheaters is met with the same approach, the most important skill here is the ability to listen to you and to learn what you need them to do to help you. You won't be dictated to or led to choose things that you don't need or want; you will receive highly personal and professional care and be made to feel calm and safe in all your contact with them."