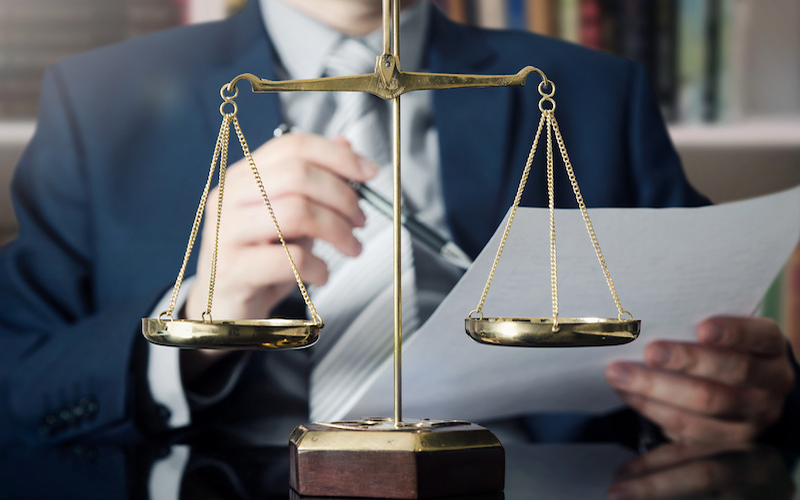 Congratulations to Lizzie Cox who recently passed her Diploma in Funeral Directing, become the first qualified female funeral director for A. H. Cheater.
Lizzie has been with the company full time since 2012, following on from a number of work experience placements with us.
"Having passed both NAFD Diplomas, I am extremely proud to now be a fully qualified Funeral Director working for such a respected and well-known local business. I consider my job to be a real privilege and welcome the responsibility and challenges that it brings. I've been lucky enough to meet some lovely people and take real pride in being able to help them at distressing and difficult times. Although studying over the last two years has been hard work, it was well worth it. I couldn't ask for a better team of colleagues to work with."
We are extremely proud of Lizzie and her achievements. She has an excellent caring nature with bereaved families, which is so important during what can be a extremely stressful time for them.