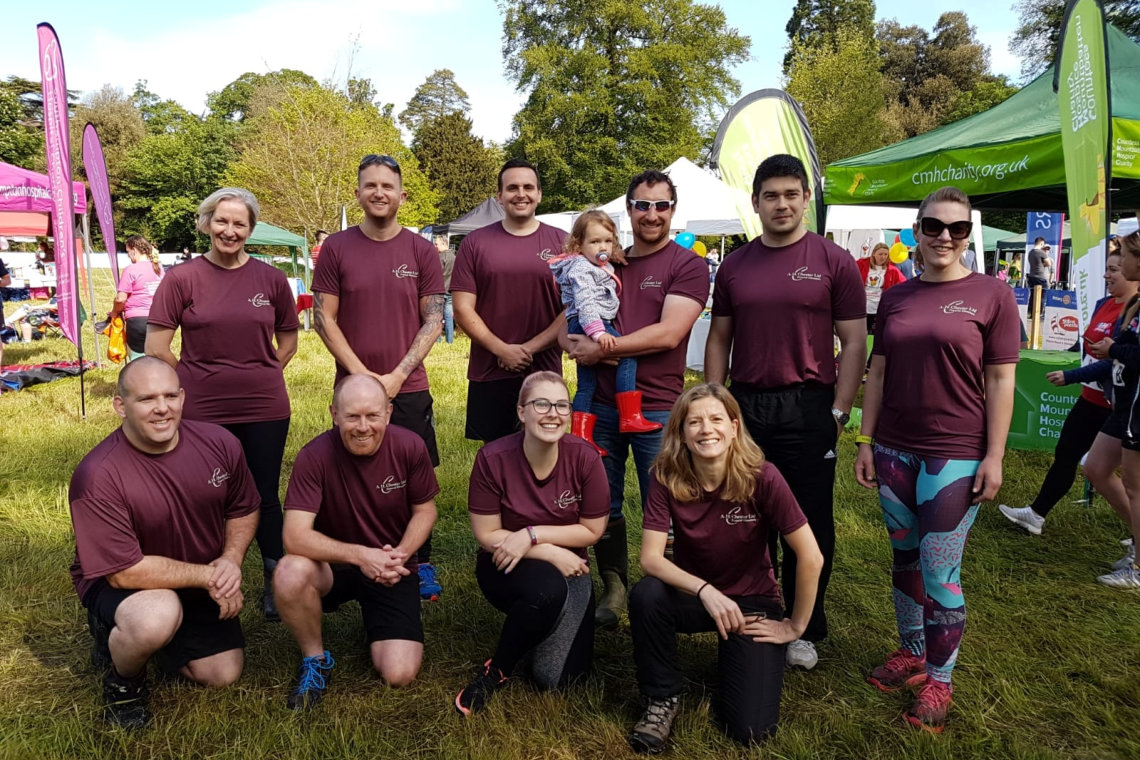 A.H. Cheater Funeral Directors were pleased to have raised £490.00 sponsorship for Jane Scarth House in Romsey, by completing the Barrett Home Relay Marathon.
This years event was even better than last years and helped by the excellent weather. The A.H. Cheater team, which consisted of staff, colleagues and friends, finished with a great time of 3hrs 42 minutes and finished a respectable 59th out of 140.
A big thank you to the members of our team and supporters on the day.